WHATEVER YOUR PROJECT, WE'VE GOT THE EXPERIENCE
OUR PORTFOLIO OF PROJECTS IS SECOND TO NONE
Every integration job is different, and each has its unique challenges. The collective experience of our technicians is so broad that they're equipped to handle any challenge.
Bayou City Interests was established in Houston, Texas, and has been in business since 1980. In the companies 30+ years of business, we have worked in many different areas of the industry. In the first few years, BCI primarily focused on advanced residential systems including; home theater, intercom, and integrated surveillance systems, the company then graduated to designing and building satellite communication systems in all of Texas and the surrounding states. Now the company has broadened its project scope to designing, building, and maintaining large venue Sound Reinforcement Systems, Television Networks, A/V Conference and Presentation, and Voice and Data Systems. Some of our clients include: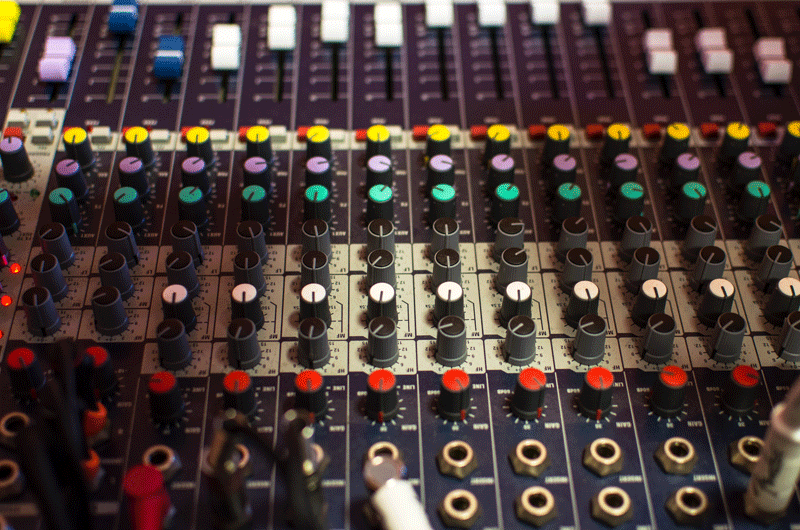 Our company has provided more than exceptional services for many educational organizations over the years. Bayou City Interests Inc has designed and installed many Sound Reinforcement Systems for projects such as stadiums, gymnasiums, cafeterias, classrooms, and conference rooms. Our company has also designed and installed Audio/Video systems and networks that include but are not limited to; Presentation, Instruction and Video Conferencing, Video Broadcast Systems and Television Networks that include Hybrid Fiber Coax and IPTV Hardware, Voice and Data Systems, and Intercom Systems. Whether your project is a large or small scale Sound Reinforcement System, Projection System in a classroom room, or a Television Network distributed across a University campus, BCI has years of design experience and the trained installation technicians needed to get the job done.
Industrial and Commercial Projects:
Bayou City Interests Inc has worked on numerous industrial projects. Our company has the experience and training that qualifies us to work in Industrial locations where safety is a key part of every project. We specialize in the design and installation of Hybrid Fiber Coax and IPTV Video Networks for industrial facilities. We have also constructed many Audio/Video Presentation Systems in training and meeting rooms that are used in conjunction with these Industrial Video Networks.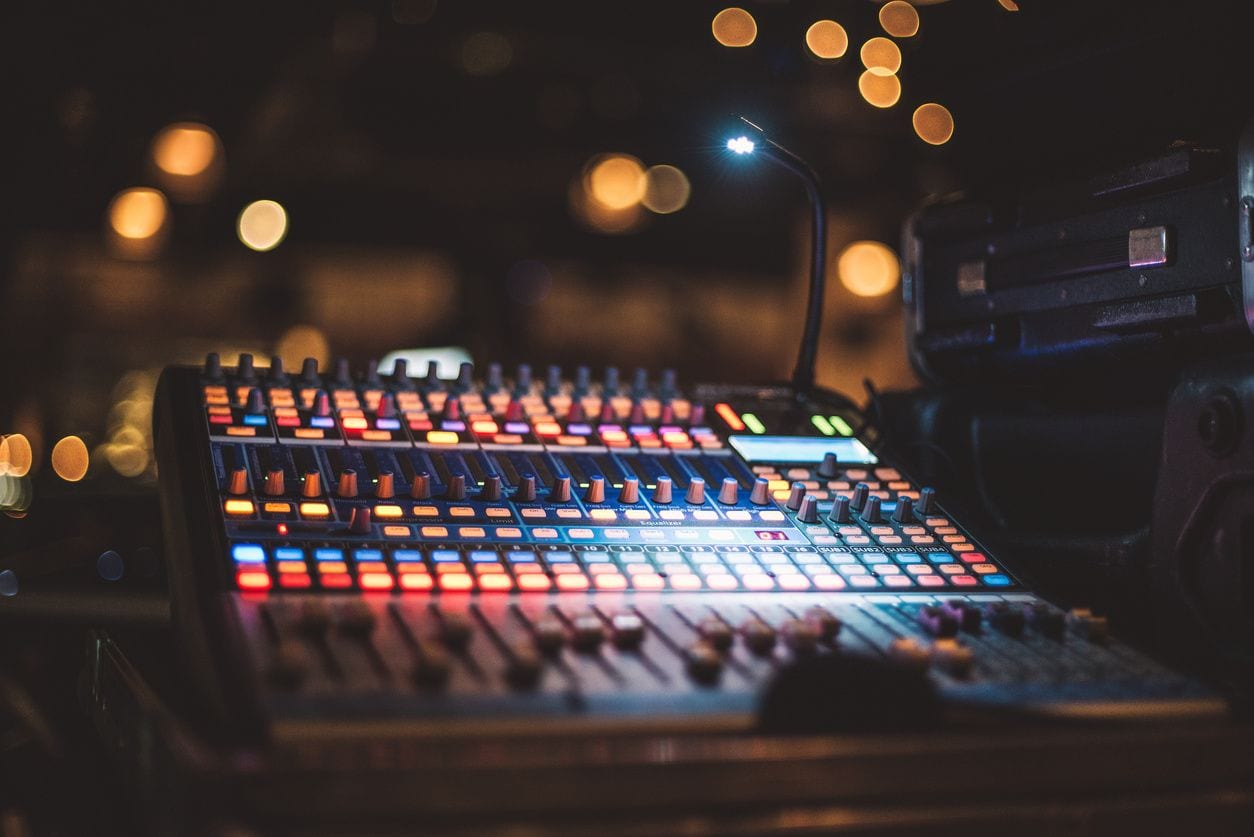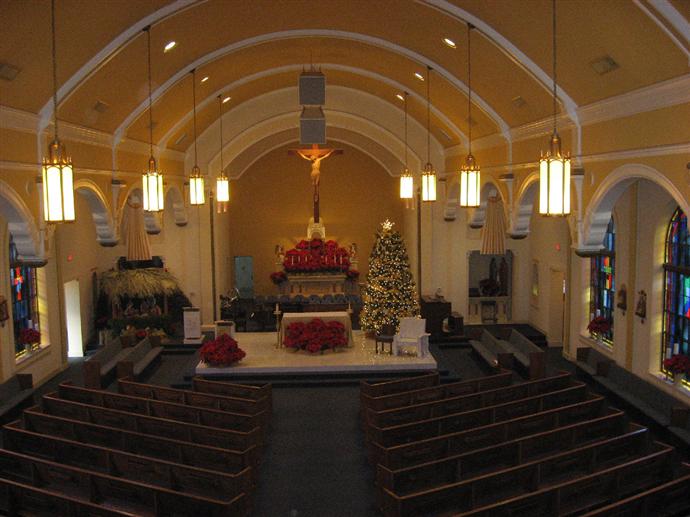 Ever have problems hearing the message at your place of worship?
"Romans (10-17) "Our faith is based on hearing God's word".
The key word here is "hearing".Let your church's message be heard. Bayou City Interests Inc has had the opportunity to design and build many Sound Reinforcement and Audio/Video Systems for worship venues.We build systems for large and small venues, each with its own structural and acoustical challenges.No project is too big or small.