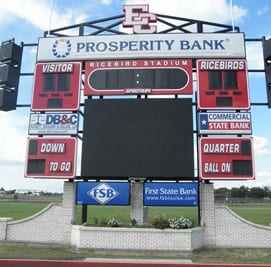 INDUSTRY-BEST QUALITY
We never cut corners on a job, and we never will.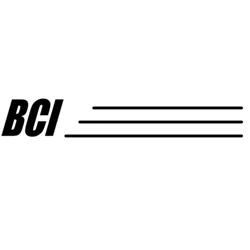 EXPERT WORK
Every technician we employ is licensed and certified, with years of experience.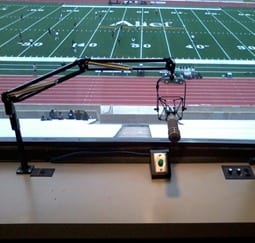 FRIENDLY ATTITUDES
Our technicians arrive on the job with a smile on their face and spring in their step.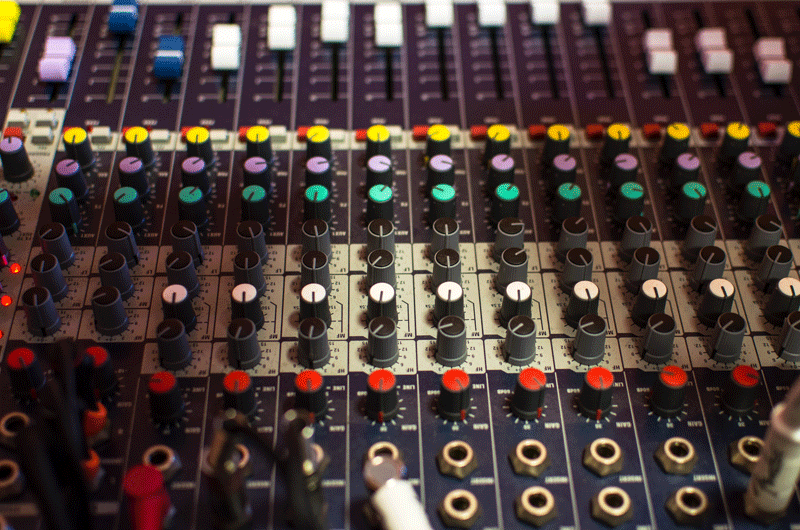 BAYOU CITY INTERESTS INC.
We are a complete systems integration contractor that specializes in the design and installation of audio video systems and communication networks. Projects include sound reinforcement systems for theaters, auditoriums, stadiums, audio/video systems for presentation, instruction and video conferencing, video broadcast systems, and television networks that include the use of hybrid fiber coax (HFC) and IPTV hardware. We strive to provide our clients with the best possible design and installation services for every application in a timely manner.